Bi Couples Week™ for Bisexual Couples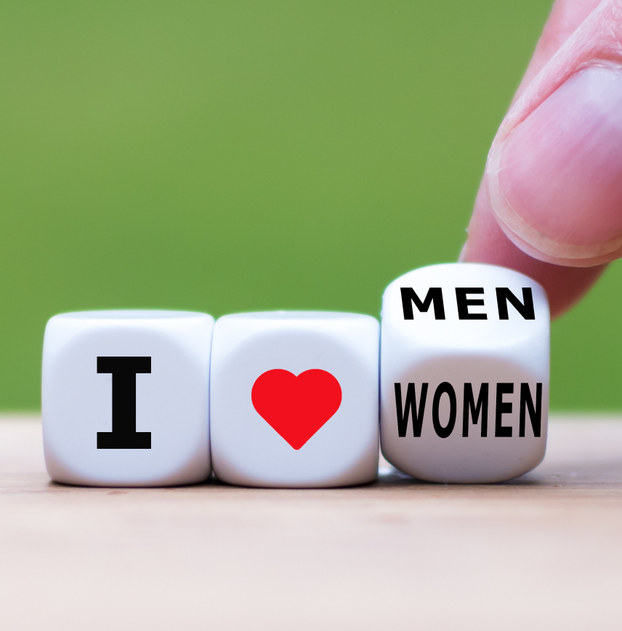 Join the First Annual Bi Couples Takeover Event for "COUPLES ONLY" at the all inclusive, clothing optional resort, Hedonism II in Negril, Jamaica!
Bi Couples Week™ is paired with Week of Pride™ for a complete resort take over!
Meet new friends and enjoy fun in the sun at this amazing, all-inclusive event.
All food and drinks are included, even top-shelf liquor! Couples must be 18 years and older.
Take advantage of the resort's amenities, including pools, fitness center and dining areas.
Loaded with additional entertainment, this event will stimulate your senses, in a way that is fitting for an event of such openness and awareness.
Clothing optional areas exist around most of the resort, as well as a nude beach and nude pool.
The Bi Couples ™ event will be a full 7 nights required, or combinations of 3/4 nights or 4/3 nights.
Follow our website to stay informed about Theme Night updates so you know what to bring!